Zaiser's Landscaping Incorporated
Zaiser's Landscaping, Florist, and Greenhouse is a Burlington, Iowa staple! Personal service has been our hallmark since our shop began in 1942. We've built upon our outstanding reputation by continually improving every aspect of our operations, while never forgetting the principles upon which our company was founded. Every phase of operations at Zaiser's is monitored by mother-daughter-son team, Carol Zaiser, Vicki Zaiser Koeller, and Scott Zaiser. Scott is owner of the landscaping business where he creates and builds for his customers' enjoyment. Carol and Vicki take great pride in the floral side of the business, serving their customers with individuality and flair in their personalized designs. They have built an outstanding team of designers and sales staff dedicated to helping you select the perfect gift for every occasion!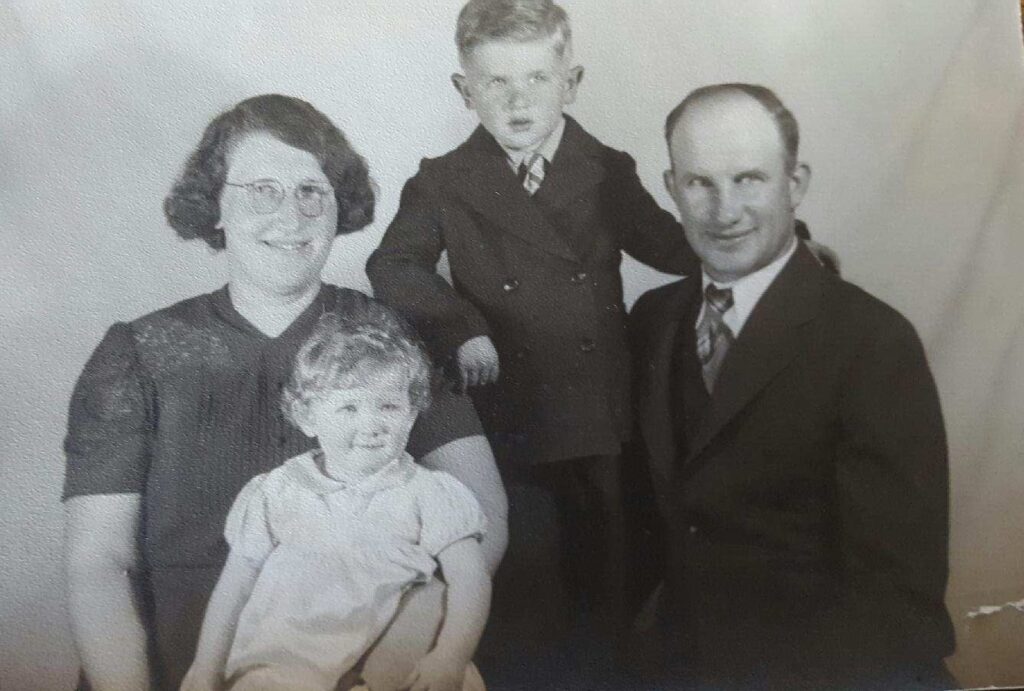 SCOTT ZAISER
Zaiser's Landscaping began in 1917 with some trees, a few acres, and a desire to beautify the community. Scott Zaiser, owner, is a 4th generation landscaper beginning his career at 12 years of age. After attending Iowa State University, Scott came home to Burlington to continue his work with his father and grandfather in the family business. Scott has 45 years of experience in design and construction of outdoor living areas. His passion is creating designs to enhance customer's lives in their own environment. Scott's reputation for innovative design and quality workmanship is renown in southeast Iowa. He is dually passionate about his family and his hometown, being active in many organizations in Burlington and the surrounding area. Scott enjoys meeting and getting to know all types and personalities of people. He says that is what makes his work enjoyable
Years of Experience: 45+
Interests: His family, baseball, golf, beautifying the environment
Zaiser's Florist and Greenhouse has been offering Burlington, Iowa and surrounding area floral arrangements and all things related to planting and growing since 1942. Because we are family operated and owned, when you choose us, you can always expect to be treated more like a family member and less like "another customer". Our friendly services and award winning designs will help you make the right choice for any occasion!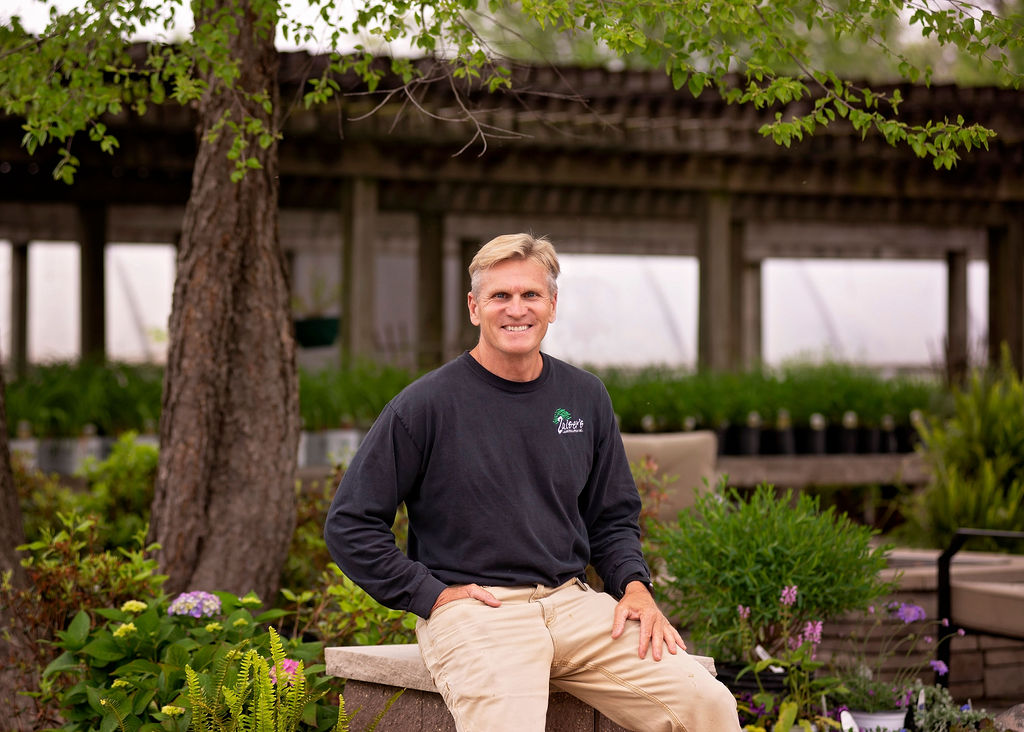 CAROL ZAISER
Carol owns the florist side of the business. She has been working with flowers and arrangements for over 55 years! Carol takes pride in her personal service, her hospitality, and friendliness. Her outstanding leadership and passion for her craft has made Zaiser's the 'first choice' florist of Burlington and surrounding area. If you are looking for the best floral solutions and services around, look no further. Zaiser's has you covered!
Years of experience: 55+
Favorite flower: Dichondra
Interests: Grandchildren, sheep, community involvement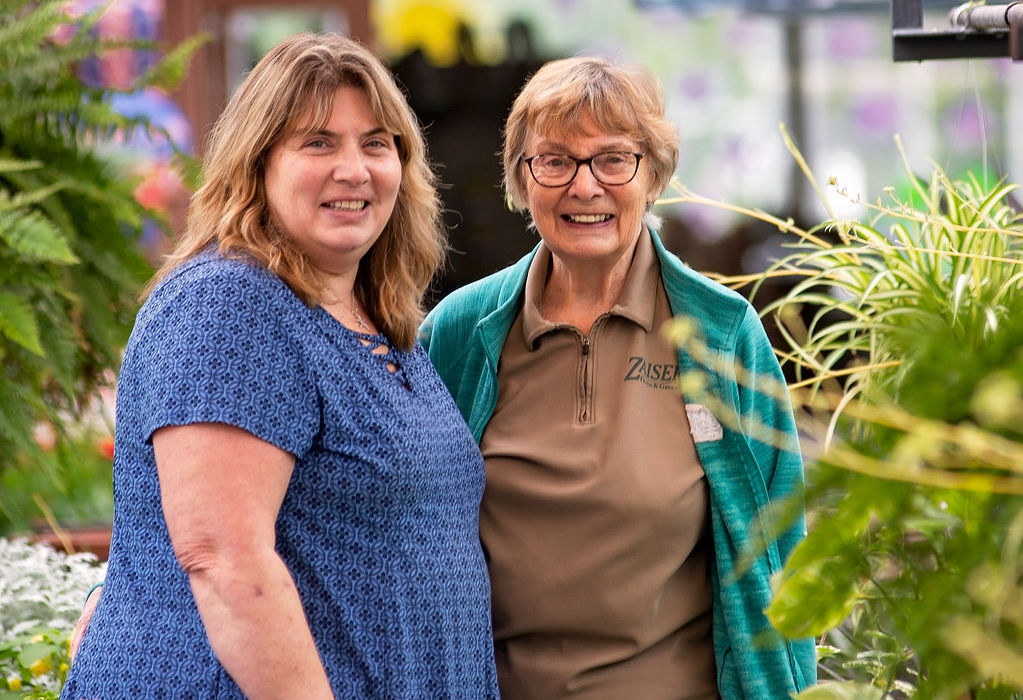 VICKI KOELLER
Vicki has been working with flowers since before she could walk! Upon graduating from Iowa State University with a degree in horticulture, she opened a shop in Ft. Collins, Colorado. In 2006, she returned to Iowa to manage the family business. Her genuine friendliness and professionalism are the backbone of Zaiser's superior service. Her ideas are creative and original, and her personal service and attention to detail makes for beautiful results every time! No matter the occasion, Vicki will work with you to make the best decisions for your needs.
Years of Experience: 40+
Favorite flower: Too many to mention!
Interests: Traveling, gardening, golf, experiencing new things